This Oktoberfest in Delaware celebrates German culture in style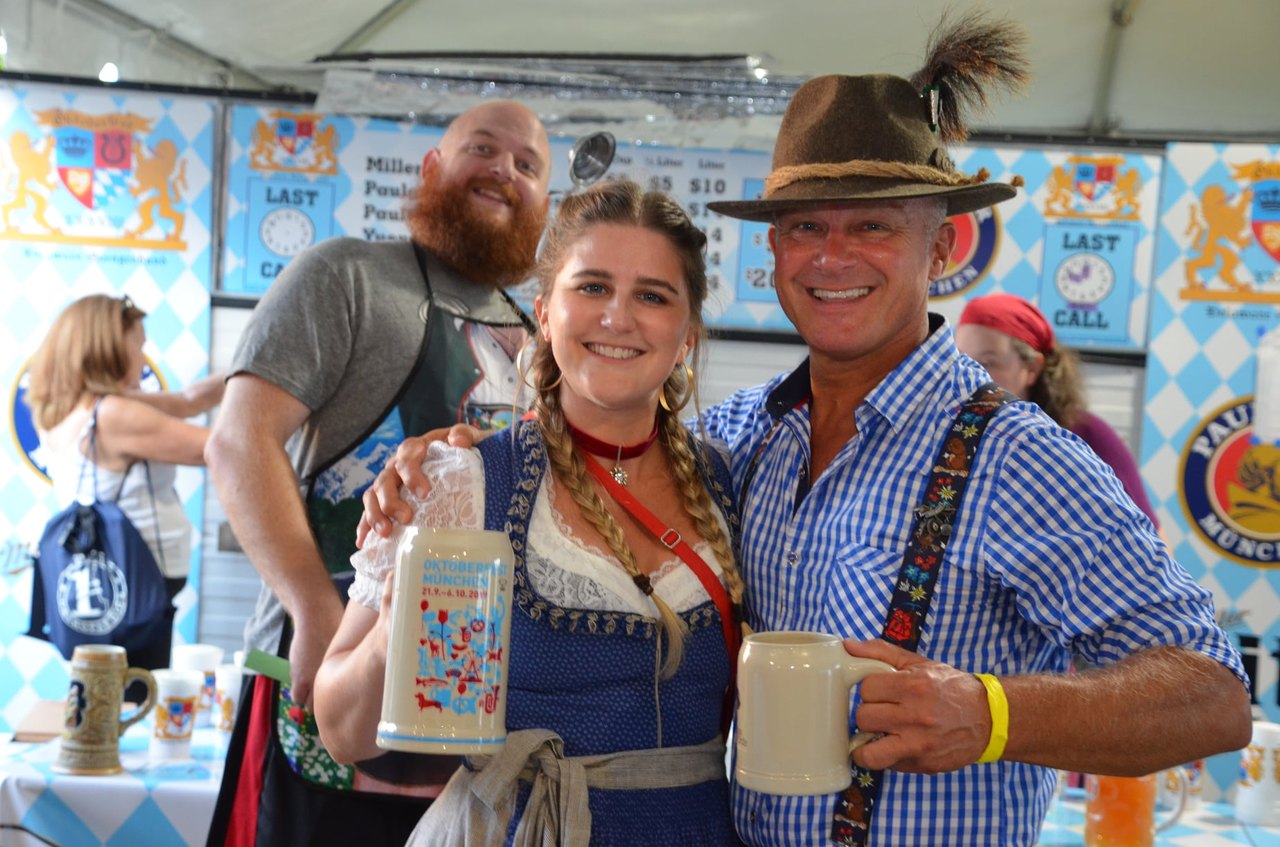 Posted in Delaware
October 17, 2022
The small town of Newark, Delaware has an organization dedicated to preserving, educating, and celebrating German history and culture. The Delaware Saengerbund and Library Association provides a wide range of German historical information, including the achievements, efforts, and participation of Americans of German ancestry who helped make America an international leader. They also have an amazing three-day Oktoberfest in true Munich style that you'll want to add to your to-do list!
The next Oktoberfest is scheduled for September 15 to 17, 2023.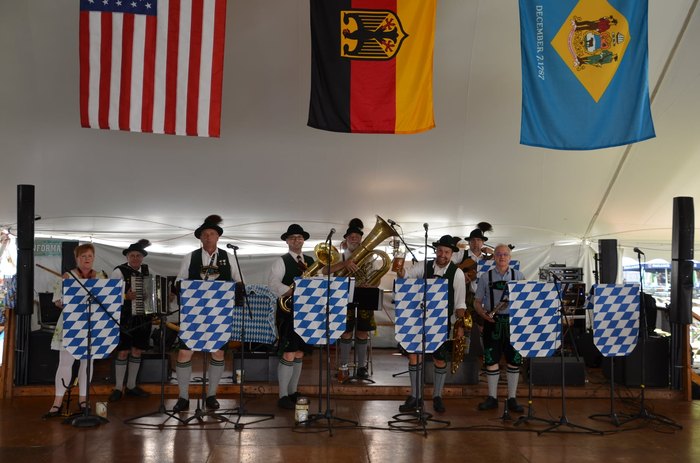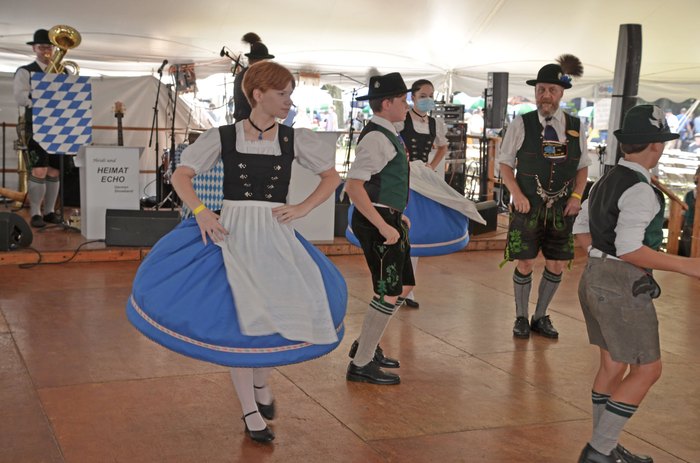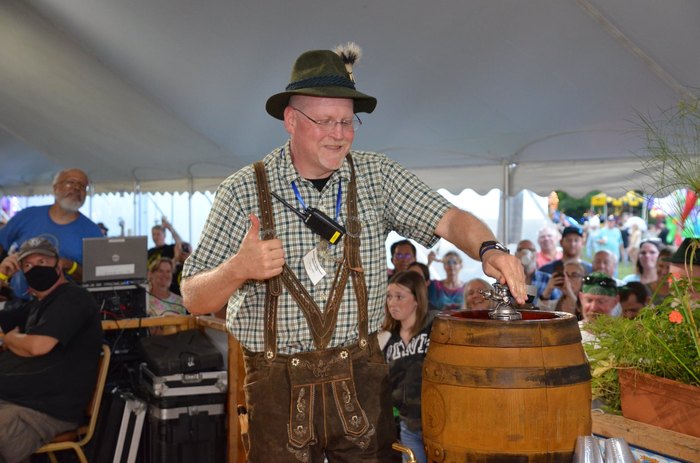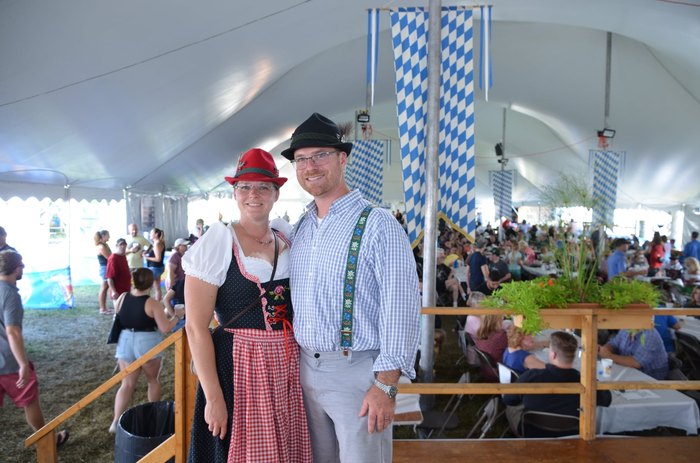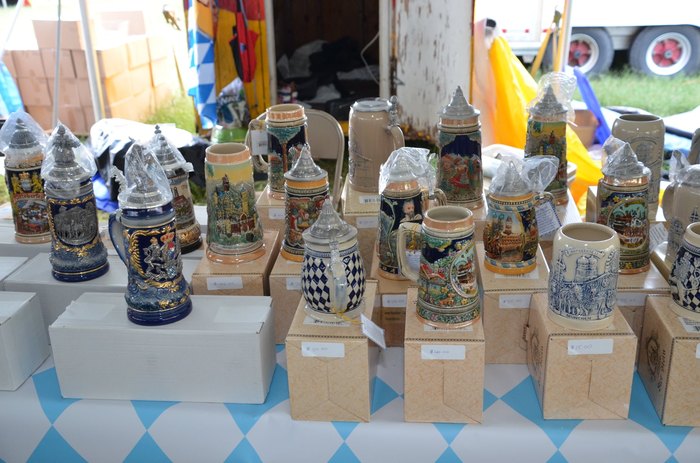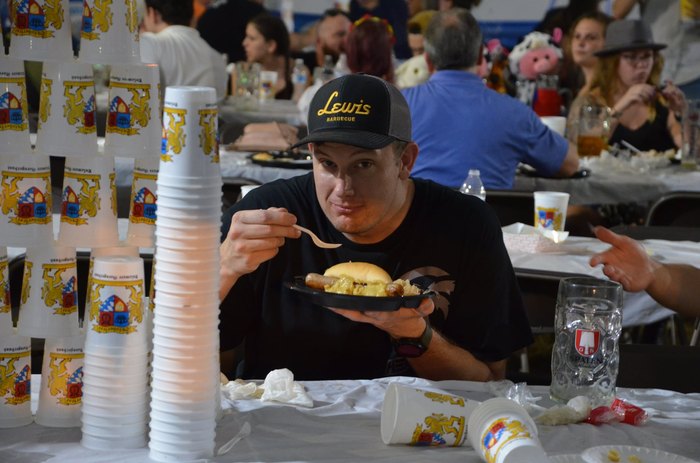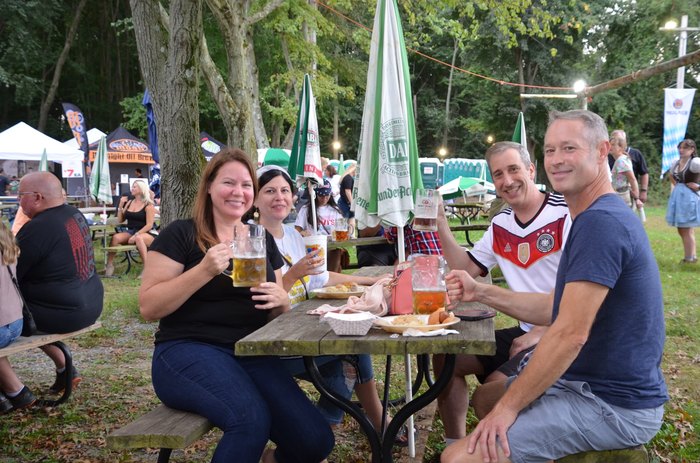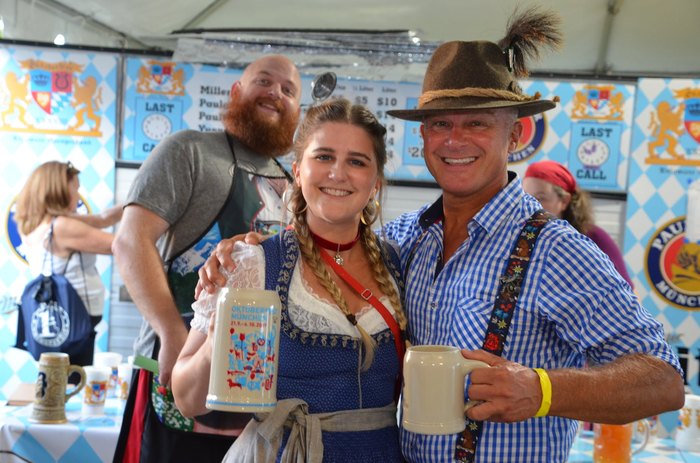 Be sure to come back to Newark at Christmas, when Main Street is as festive as it gets! If you've ever been to Newark, Delaware, tell us your favorite things about it in the comments!
Address: 49 Salem Church Road, Newark, DE, USA, 19713-2933