The German Fach tradition thrives at the Alton Little Theater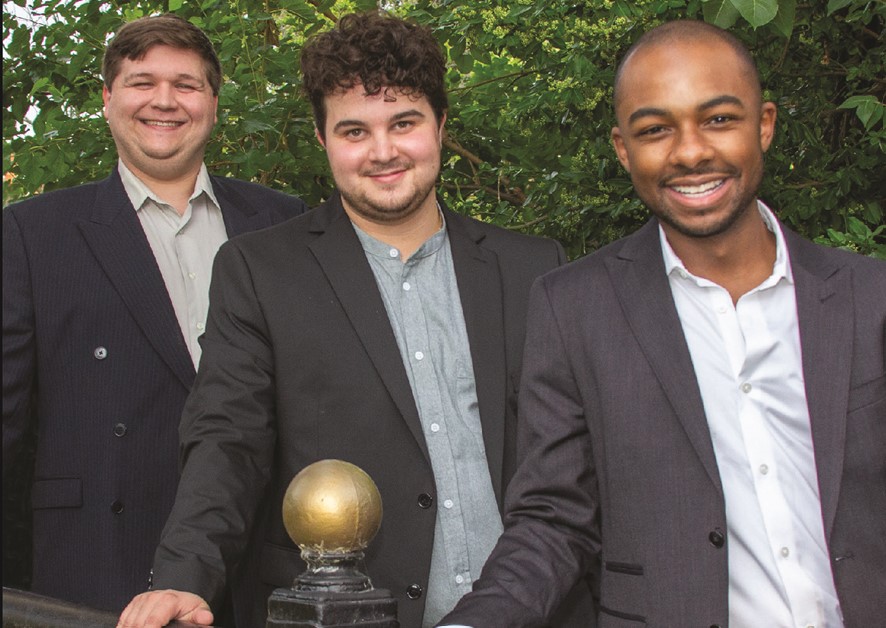 ALTON – In the tradition of Germany's Vocal Fach system, Alton Little Theater (ALT) will launch its "Extra, Extra Entertainment" series, with "Fach Tradition" at 7:30 p.m. on Friday, September 30 and Saturday, October 30. 1 and 2 p.m. on Sunday, October 2.
First, to explain the German Fach system. It is a method of classifying singers, mainly opera singers, according to the range, weight and color of their voices. It is used worldwide, but mainly in Europe, especially in German-speaking countries and by repertory operas. ALT's special engagement concert "Fach Tradition" of folk songs and traditions is the brainchild of composer, musician, singer and actor Miles Brenton.