SF's Lehr German specialties to reopen under new ownership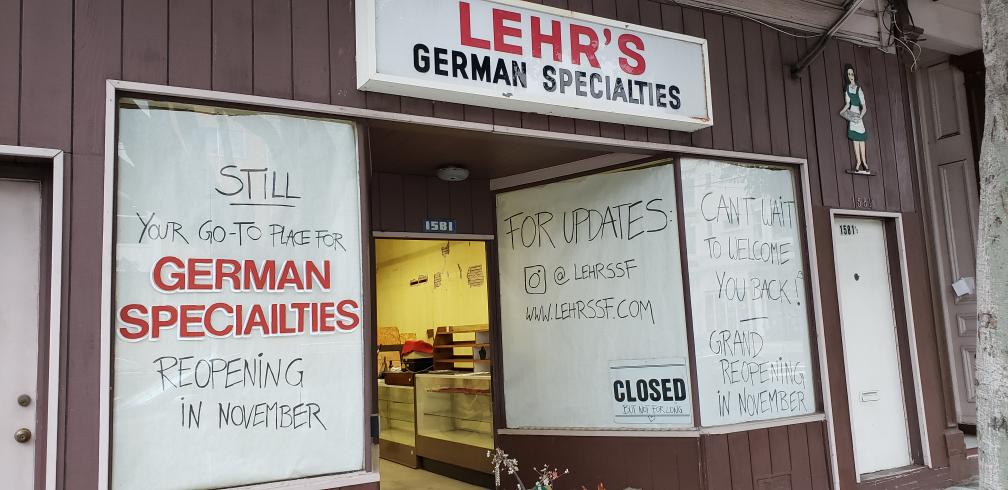 After nearly 50 years as San Francisco's hub for sausages, jams, chocolates and other unique treats imported from Germany, news of Lehr's German Specialties' abrupt closure in August didn't sit well with Hannah Seyfert. , one of the store's loyal customers.
Seyfert, who moved from Germany to San Francisco in 2016, frequented Lehr's for a taste of "heimat," or home, finding solace in familiar items such as fruit teas, sauerkraut and jagdwurst, a cooked sausage made from finely minced pork that can be sliced ​​for lunch meat.