Northern German states pledge to protect vulnerable Lower Saxon language | News | DW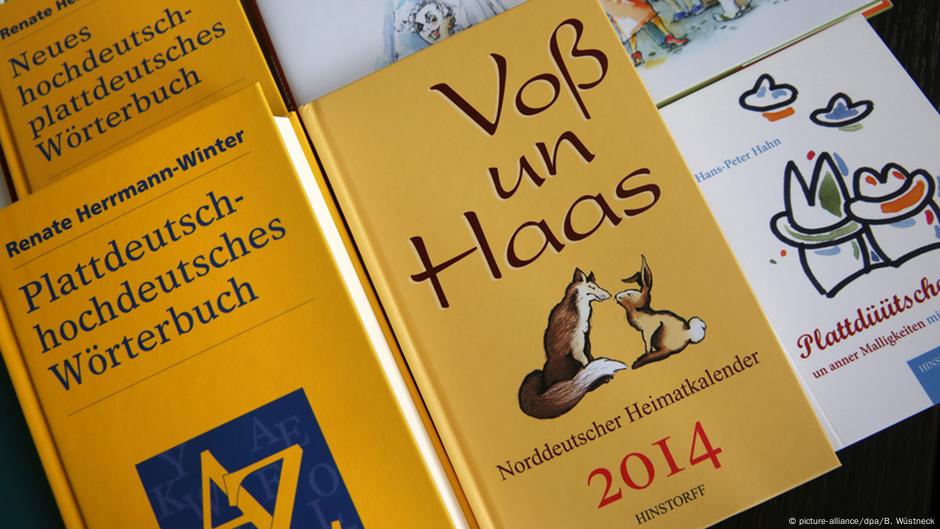 Four states in northern Germany agreed on Friday to create a joint center in the northwestern city of Bremen to protect and promote the Germanic language known as Low Saxon, or "Plattdeutsch" in German.
"We want to establish a new effective inter-state coordination authority. To this end, four northern states have worked closely with all those who are actively engaged in the promotion of Low Saxon," said the Minister of State for Science and of Lower Saxony Culture, Gabriele. Heinen-Kljajić, said.
The states of Hamburg, Lower Saxony, Bremen and Schleswig-Holstein will provide the center with € 271,000 ($ 321,000) per year from its opening on January 1, 2018.
This sign in the northwestern region of East Frisia is in Low Saxon and German
Endangered language
Lower Saxony had already earmarked 117,000 euros in its national budget to maintain Low Saxon, also known as Low German, and the latest effort will combine these funds with an additional 154,000 euros from the other three states.
The center is intended to represent the interests of the minority language and to work closely with organizations and university institutes which are already active in the promotion of Low Saxon. According to Lower Saxony Ministry of Science and Culture, the center will have a director general, a researcher and several members of the general administration staff.
Low Saxon is mainly spoken in northern Germany and the western provinces of the Netherlands. The UN cultural agency, UNESCO, considers it a "vulnerable" language.
According to the latest UNESCO estimates, there are around 4.8 million speakers, of which around 3 million are in Germany.
amp / tj (epd, KNA)