Germany's third energy aid package introduces a curb on electricity prices, windfall taxes and freezes CO2 prices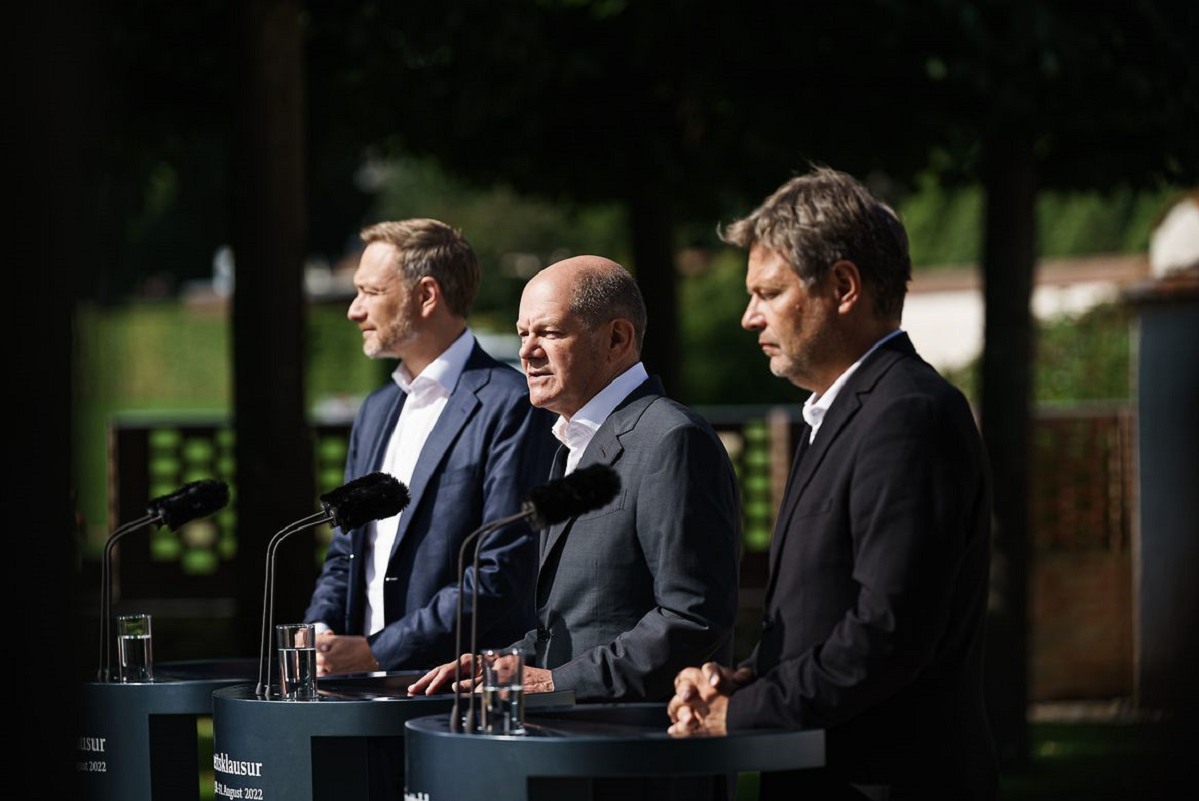 Habeck called the windfall tax "fair", arguing that companies that generate electricity with renewables, coal or nuclear power can do so without any increase in production costs. But because of the way the European electricity market works, they would currently reap "insane" profits based simply on "coincidence". Using this money to finance solidarity measures through lower prices would therefore be the right thing to do, Habeck argued. Incentives to reduce consumption would remain in place, the brake only applying up to a certain level of consumption. Small and medium-sized enterprises (SMEs) could access a similar mechanism, he added.
Economist Michel Hüther of the IW research institute criticized the windfall tax, arguing that its proceeds and therefore relief payments for electricity customers would remain "incalculable". Hüther told the Rheinische Post newspaper that the tax would ultimately be "a vague solution with unclear volume and effect".
The Association of Local Utilities (VKU) said the large relief package would be "necessary" but said some of the measures still needed to be spelled out more clearly, "in particular the windfall tax mechanism and the curb to the price of electricity, these will be financing." VKU director Ingbert Liebing said such a measure should be "applicable for energy suppliers and network operators", including utilities local public who are struggling to cope with the current situation.
Kerstin Andreae, head of energy industry association BDEW, said the only way out of the energy crisis in the long term would be to invest more. "We need smart approaches that drive Germany and the energy transition forward," Andreae said, which should include investments in renewables, gas, hydrogen and hybrid power plants, LNG and infrastructure. networks, storage technology and electrolysers. "These investments in the energy transition must not be reduced by an exceptional tax", she pleaded.
Renewable energy industry lobby group BEE described the current crisis as "a fossil supply crisis" that needed to be eradicated at its root. Investments in renewable energy infrastructure would be the only way to achieve this and strengthen companies in their home market in Germany, said Simone Peter, director of BEE.
The head of chemical producers' association VCI, Wolfgang Große Entrup, said the relief for package companies had so far remained "vague" and needed to be made more concrete quickly. "The situation for businesses is dire," he said, saying businesses needed at least some planning security to stay afloat. "If there is no massive support for businesses today, we will lose entire industrial structures. And along with the jobs, we also lose tax revenue – not just temporarily but in the long term," said Große Entrup.