German Startup Acquires $100 Million Market Share in Australia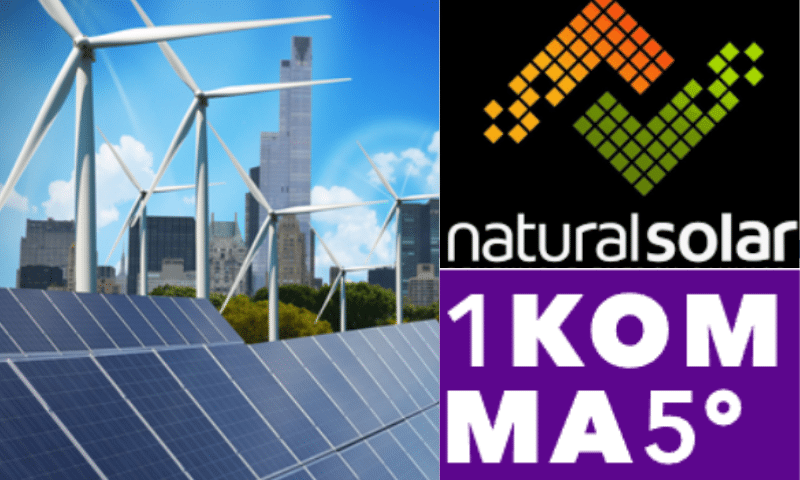 German start-up 1komma5° (1point5 degrees in German), a group of entrepreneurs, investors and experts in the clean technology sector from Europe, has acquired a significant investment in Natural solar, Australia's largest solar and solar home battery installer. The startup mainly operates in Germany and Sweden.
Over the next 18 months, 1komma5° will invest an additional $100 million to acquire majority shares in best-in-class green energy companies in Australia and APAC.
Chris Williams, managing director of 1komma5°'s Asia-Pacific operation and founder of Natural Solar, said consumer demand and the advancement of various home gadgets now dictate a one-stop-shop for everything electrical in the home. .
"The investment will enable Natural Solar to aggressively expand its growth across all markets and product types while leveraging the operational and industry experience of seasoned experts such as Philipp Schröder and Christoph Ostermann (CEO and founder of Sonnen), as well as the other beneficiary companies and entrepreneurs, while leveraging the international buying power and economies of scale of the global group," said Mr. Williams.
"Natural Solar is not only the market leader in solar and battery power, but the company has been involved in some of the most advanced virtual power plant projects in Australia, so we look forward to supporting Chris and his team. to execute our shared Australian strategy in the months and years to come," said Philipp Schröder.
Energy Matters has been a leader in the renewable energy industry since 2005. We can connect you with our trusted local installers, who will provide you with up to 3 FREE quotes for your home solar power system. Take our quick quiz and start your solar journey today!
Philipp Schröder, the former chief executive of global solar battery producer Sonnen, global CEO of 1komma5°, and a former Tesla country manager in Germany and Austria, hailed the company's entry into Australia as giving it a presence in "the world's third largest solar and battery market" in an article on LinkedIn during the weekend.
The Heartbeat, a home energy management system that connects batteries, heat pumps, air conditioners, electric vehicle chargers and smart meters and controls the purchase and sale of electricity to and from the grid , is 1komma5°'s key differentiating technology.
The first 1,000 Australian solar and solar battery customers will receive Heartbeat for free; each Heartbeat costs $1350. Heartbeat will debut in early 2023, and gadget orders will be accepted in October.
By 2030, 1komma5° wants to generate annual revenues of 15 billion euros. It has around 750 people and operates at 25 sites in Sweden, Germany, Finland, Austria and Spain. The previous year, he had already bought 15 companies. Now Australia can be included in this group. In addition, 600 million euros in revenue are expected for 2023. More than 42,000 energy assets, with a combined decentralized load capacity of a nuclear power plant, have already been built by the company.
The opening of its stores is a key element of the 1komma5° plan. These stores will become one-stop shops for CO2 neutral living in residential and commercial structures. Technologies such as photovoltaics, batteries, electric charging and heat pumps are used to decarbonise electricity, heat and mobility.
In Hamburg, Stockholm, Munich, Berlin and now Sydney, stores are open or planned.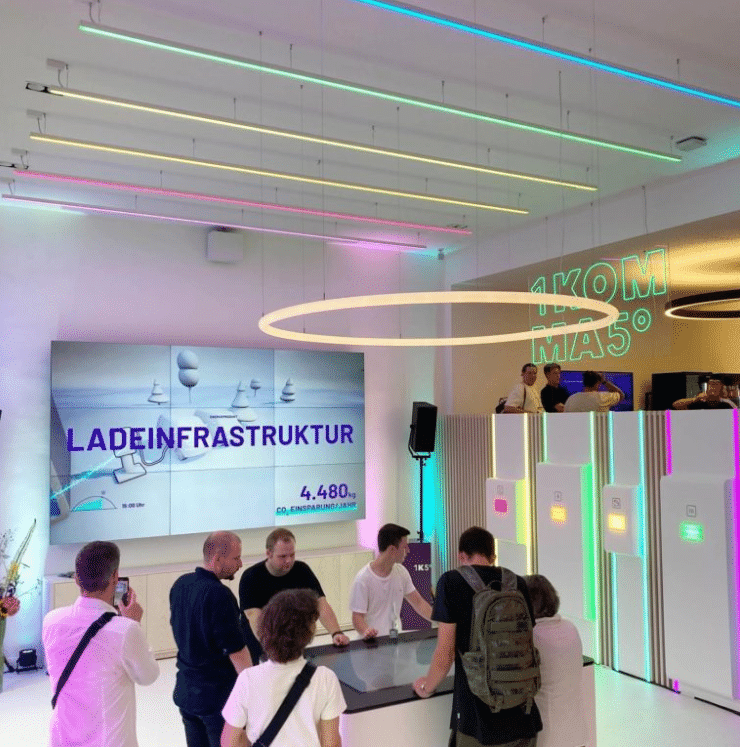 1komma5°
1komma5° provides installations and services related to solar energy, electricity storage and charging infrastructure for climate technologies. The company offers energy storage, recharging and heat pump systems, allowing private households and small and medium-sized businesses to do without fossil fuels in electricity, heat and mobility.
1komma5° is the first company in Germany to offer free electricity to all owners of electric vehicles. It refinances itself by negotiating with so-called GHG quotas and encourages them to lead a CO2 neutral life.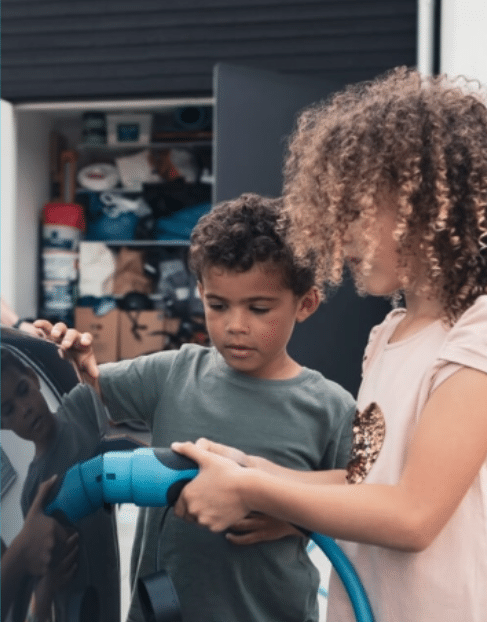 Natural solar
Natural Solar has installed some of the world's largest solar and battery systems, including the first Tesla Powerwall and SonnenFlat systems in Australia. Natural Solar is proud to work with state and federal entities to provide solar and battery solutions to the people of Australia. Natural Solar is renowned for designing bespoke energy storage solutions suitable for residential, commercial and development markets.