Ecospray wins contract to build more German bio-LNG plants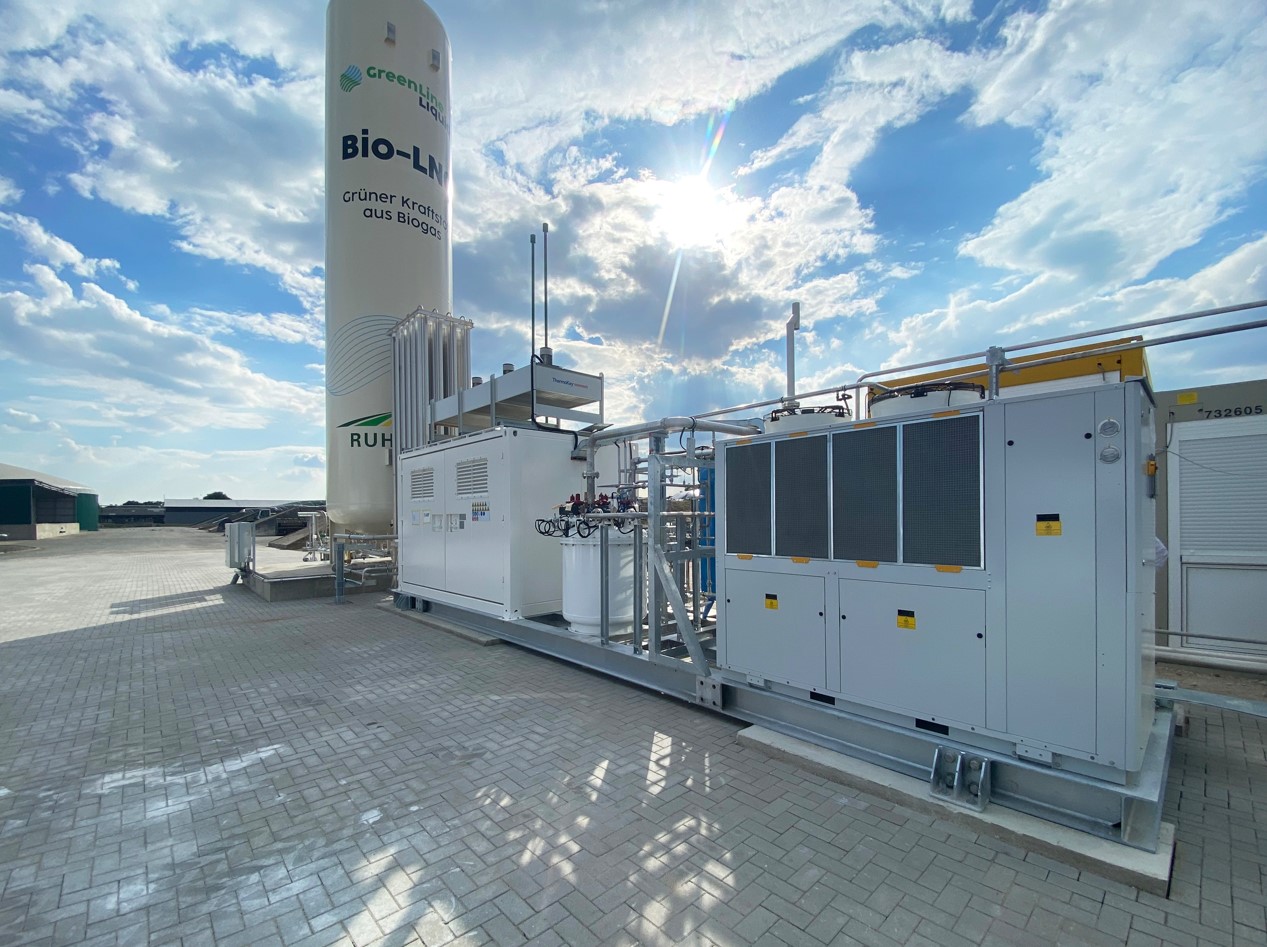 Italian engineering company Ecospray has announced that it has won a new contract with German group Ruhe to build more bio-LNG production plants in the country.
As a reminder, Agrarvereinigung eG Darchau, Ruhe Biogas and Ecospray recently launched what they say is Germany's first compact bio-LNG plant.
The plant will have an initial capacity of 3 tonnes per day and will supply LNG-powered trucks.
Ecospray and the Ruhe Group signed agreements in 2021 and March 2022 for the construction of six biomethane production plants, three of which will liquefy CO₂.
Now the two companies have signed another agreement for the construction of three new bio-LNG plants in Germany.
Ecospray, owned by Carnival Corporation's Costa Cruises, said in a statement that it will supply German agricultural company Ruhe Group with three complete biomethane production plants, which include pre-treatment, biogas upgrading, as well as liquefaction of biomethane.
The Italian firm did not reveal the price of the transaction.
Delivery in 2023
According to Ecospray, it plans to deliver the three factories, located in Bavaria, in the Land of Lower Saxony, and in Brandenburg, in the fall of 2023.
The three plants would produce a total of around 26.5 tonnes of bio-LNG per day for the heavy transport sector.
In addition, it would save up to 50,000 tonnes/year of CO2, says Ecospray.
While the main market for this "carbon-neutral biomethane product" is the heavy
transport sector, this is not the only application: the fuel can also be used in the maritime sector
industry, by the latest generation ships powered by LNG, notes the firm.
Many shipowners, such as the Costa group of Carnival Corporation, the cruise operator that manages the Costa Cruises and AIDA Cruises brands, have expressed interest in these new fuels.
The Costa Group is engaged in a "number of projects" that will see biofuels tested and used on board its ships, Ecospray said.