As the German market shrinks, the number of pigs in Spain increases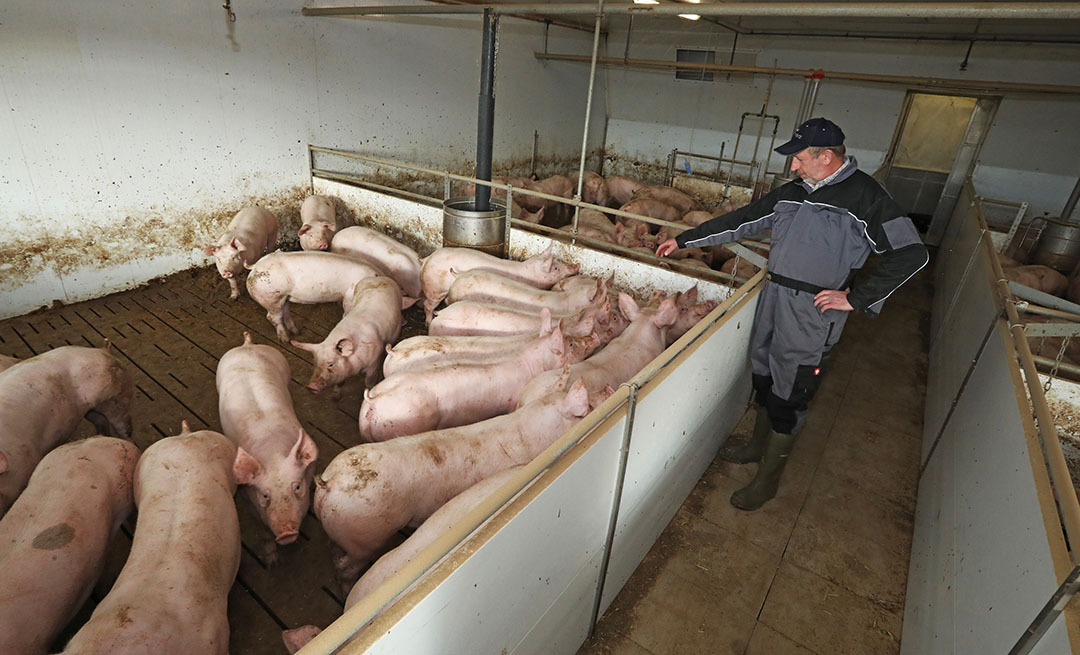 Only 10 years ago, it was firmly believed that the focus of European pig production would shift to the east – with Germany being a stable and central engine. Fast forward to 2022 and things seem to have been turned upside down. The Eastern European pork industry has not performed as well as expected; The German pig industry is shrinking and a new player has emerged in the south: Spain.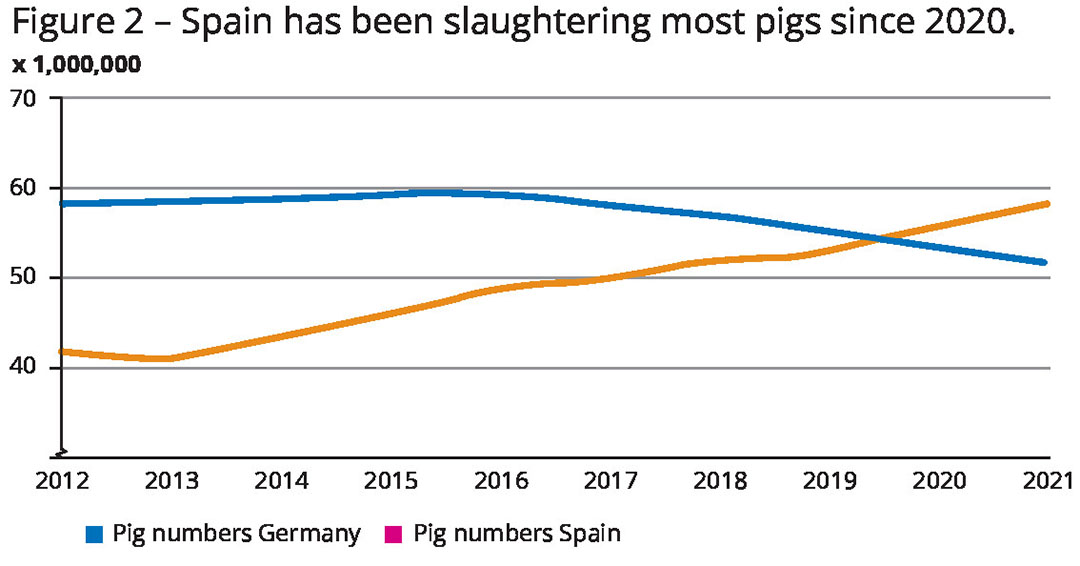 34.5 million pigs in Spain
The numbers speak for themselves. In just 10 years, the number of pigs produced in Germany has fallen from 28 million to less than 24 million pigs (see Figure 1). During the same period, the number of pigs in Spain increased from 25 million to 34.5 million, with pigs in Spain being mainly produced at lower cost and in very efficiently organized integrations. Spain overtook Germany in 2014. The number of victims was initially even higher in Germany, but since 2020 Germany has also lost this leading position. Germany is decreasing, the number of pigs in Spain is increasing: this trend has continued since (see Figure 2).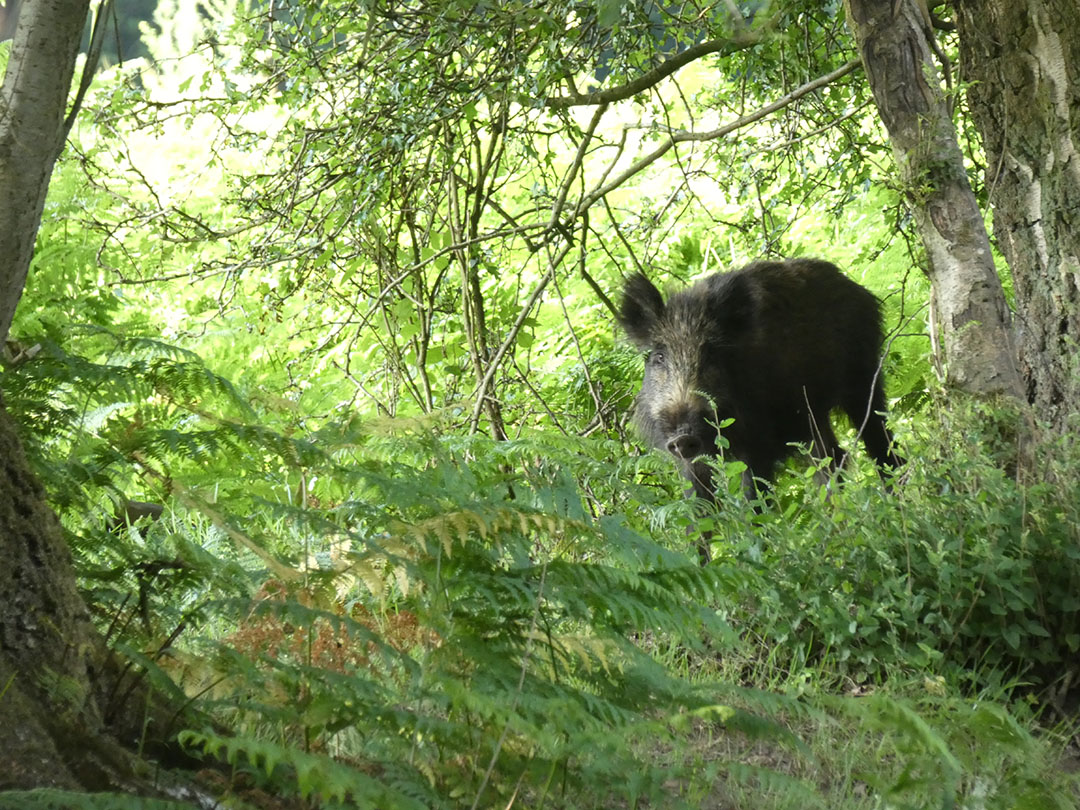 Germany affected by ASF
Clearly, Germany was affected by a number of simultaneous developments. African swine fever (ASF) caused export problems, leading to a devaluation of German pork. This market situation has been aggravated by the appearance of Covid-19. At the same time, a renewed focus on wellness (ITW, 5D) can create additional challenges for some and opportunities for others. The end result is that the German pig industry is shrinking rapidly. This is happening especially in East Germany, leading to a market situation that is close to self-sufficiency.
In summary, Germany is becoming an introverted market, while surrounding markets like the Netherlands and Denmark are still focused on exports, serving European markets as well as the rest of the world.
New European tariffs
The question is what this new reality means for the importance of pork prices in Germany. What will be the relevance of this price? A possible alternative is to keep an eye on the Spanish market, which analysts watch with more interest than it was a few years ago, that of slaughterhouses for example.
Jan Schuttert is director of Schuttert pig trading company in the Netherlands, and he is very interested in pork prices in Europe. "It is clear that pork prices in major pork countries are converging; Spain, as an exporting nation, is one of them.
He recognizes that Germany's role is diminishing. "In recent years, Germany has had a negative influence on price developments in neighboring countries. Today, the German pig industry is changing rapidly. We will have to say goodbye to the price of German pork as a major index. Schuttert says he hopes there will eventually be a European award.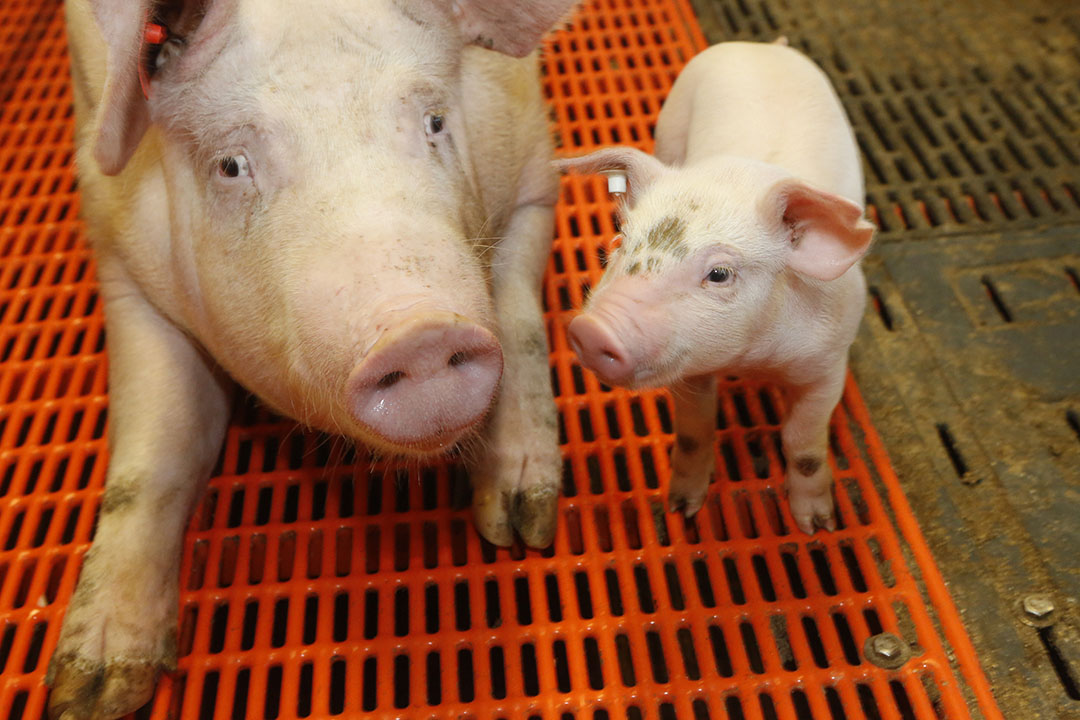 Future development of Germany
Dr Eva Gocsik, animal protein analyst at Rabobank Food & Agribusiness Research, indicates that a further reduction in the German pig inventory is to be expected, by 20 to 30%. She thinks the German influence will fade. "The more the German pig industry shrinks, the less important it will be for the development of pork prices in Europe. Yet it will continue to be a large, important market in Europe.
She also expects pig numbers in Spain to continue to grow, especially as pork sales to China have fluctuated in recent years. This is advantageous for Spain, where production prices are generally lower than elsewhere in Europe. She says: "Competing with Spain in terms of volumes will be increasingly difficult.